Carl L. SHELL


Company A
14th Tank Battalion
9th Armored Division



THANK YOU FOR YOUR SERVICE my friend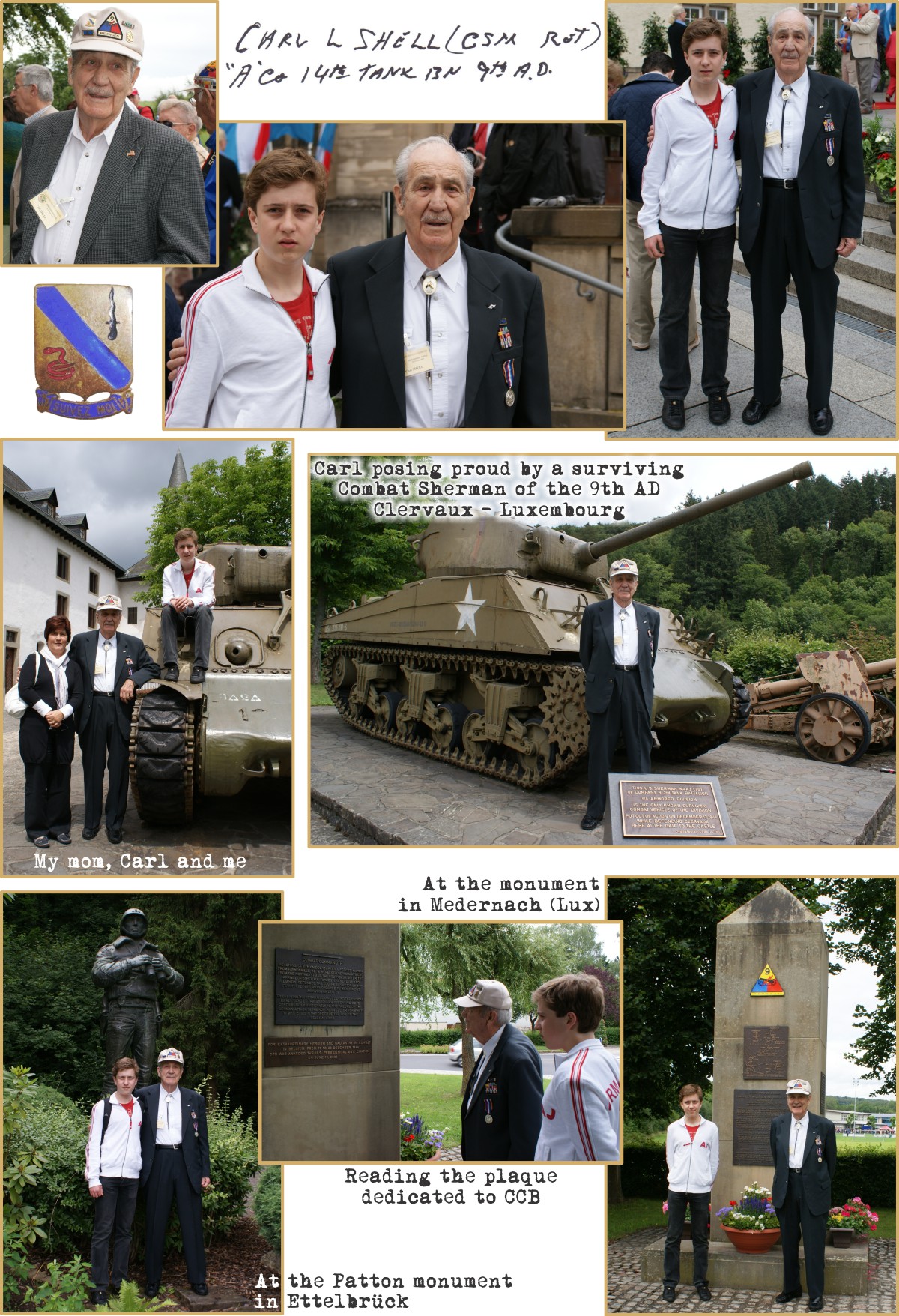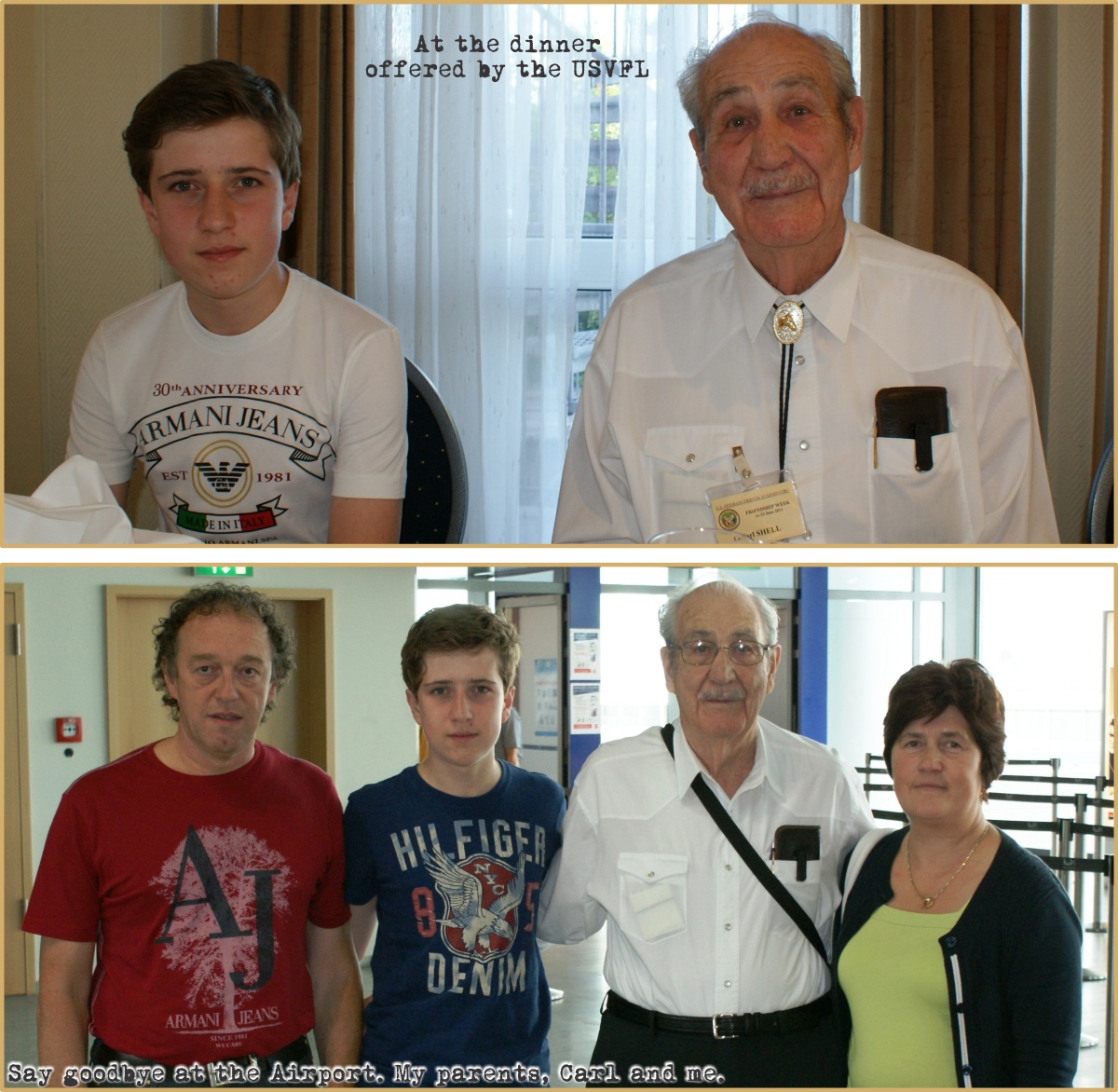 After writing with Carl in 2010, I met him for the first time when he came over to Europe in June, 2011. We spent several day's together and visited some of the 9th Armored monuments in Belgium and Luxembourg.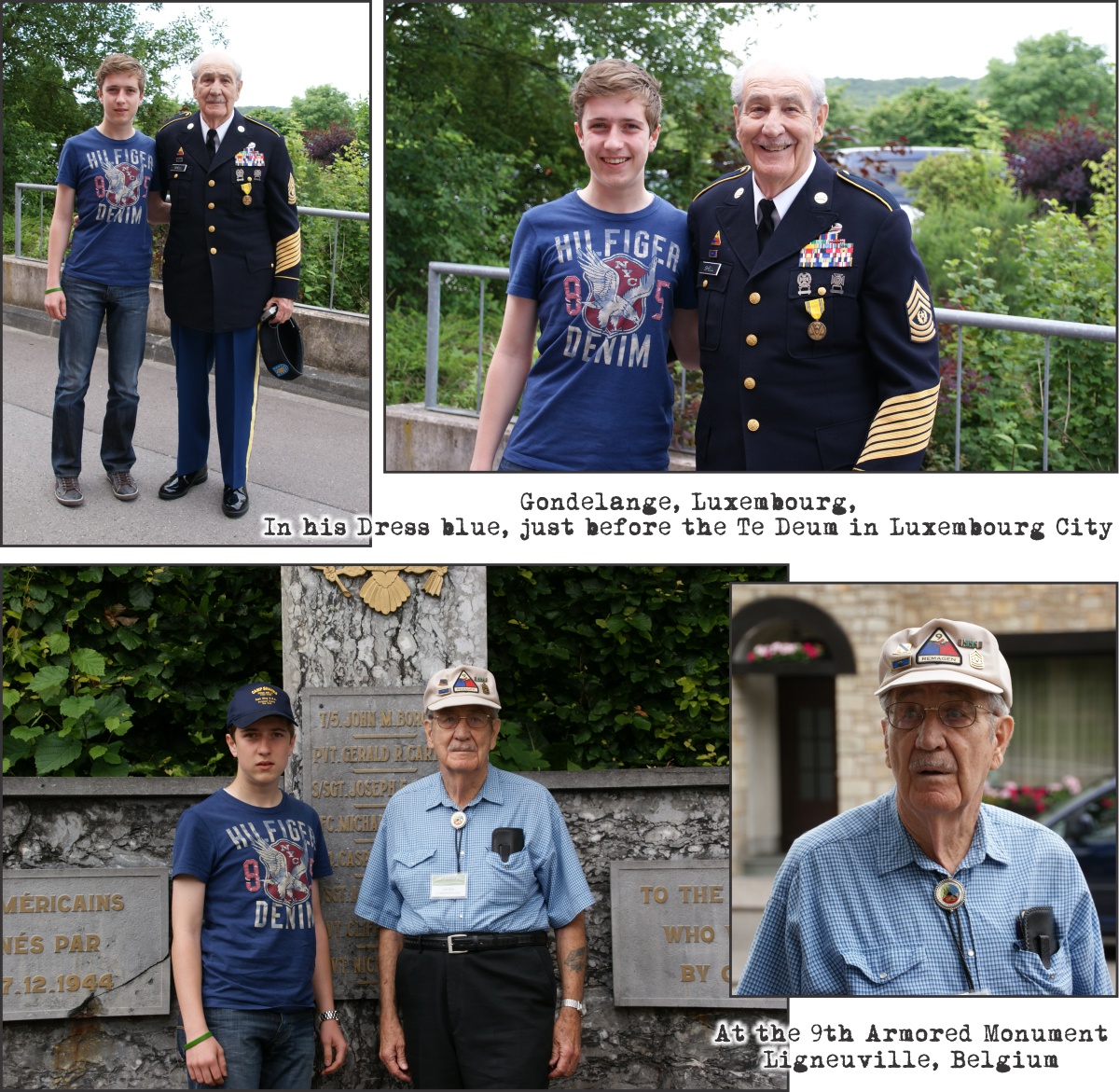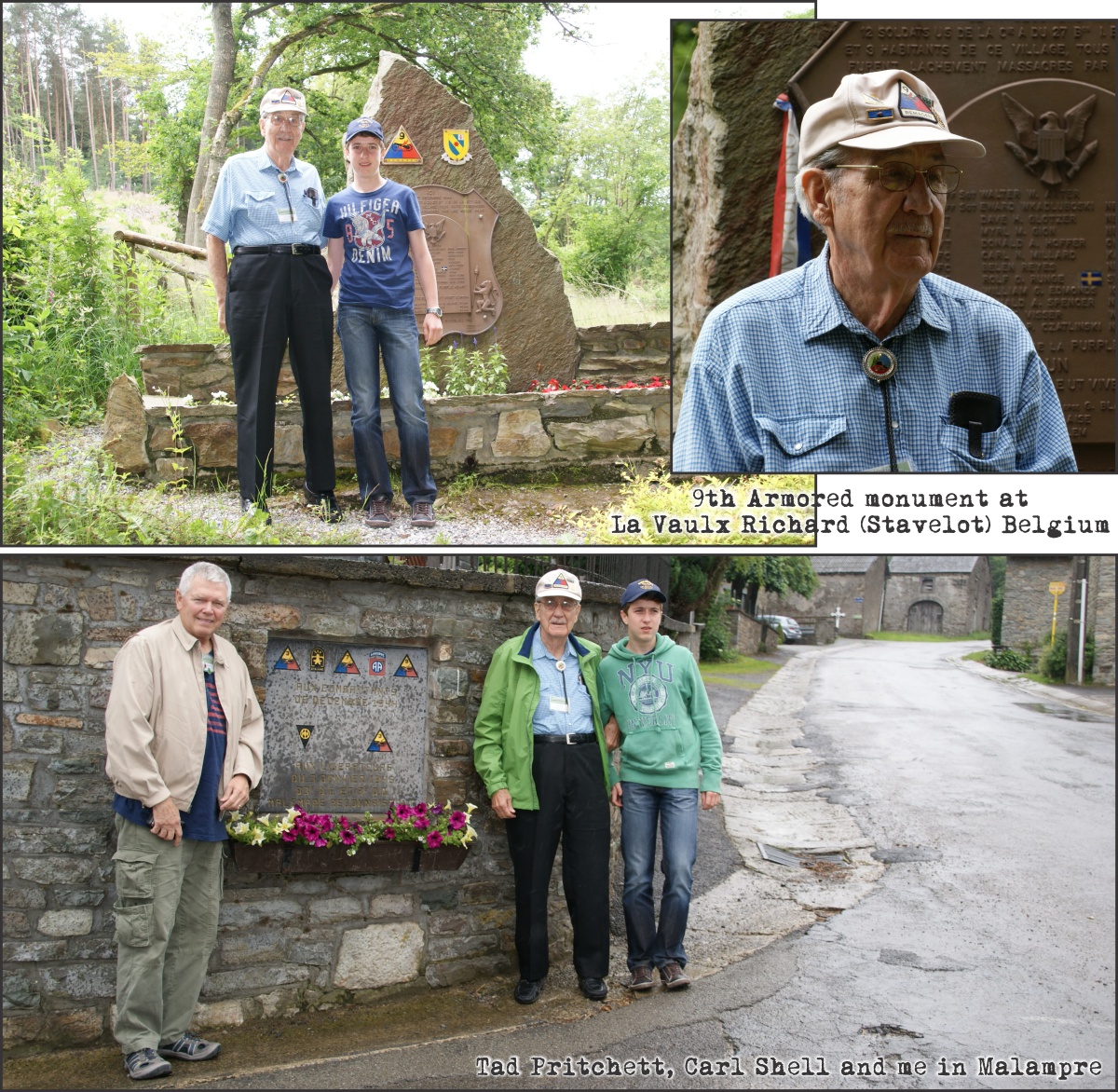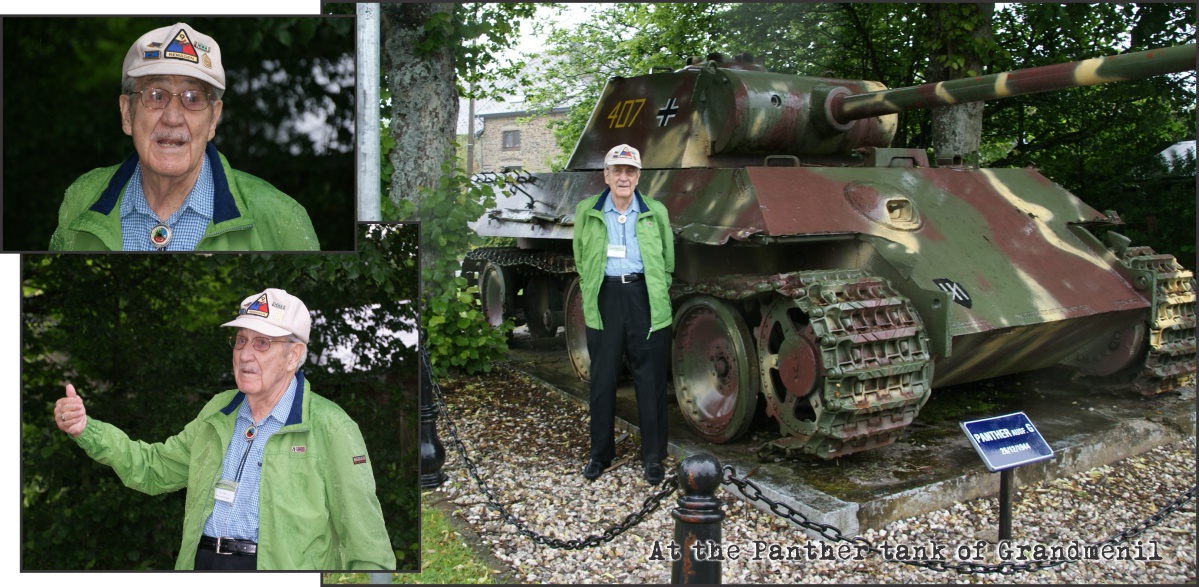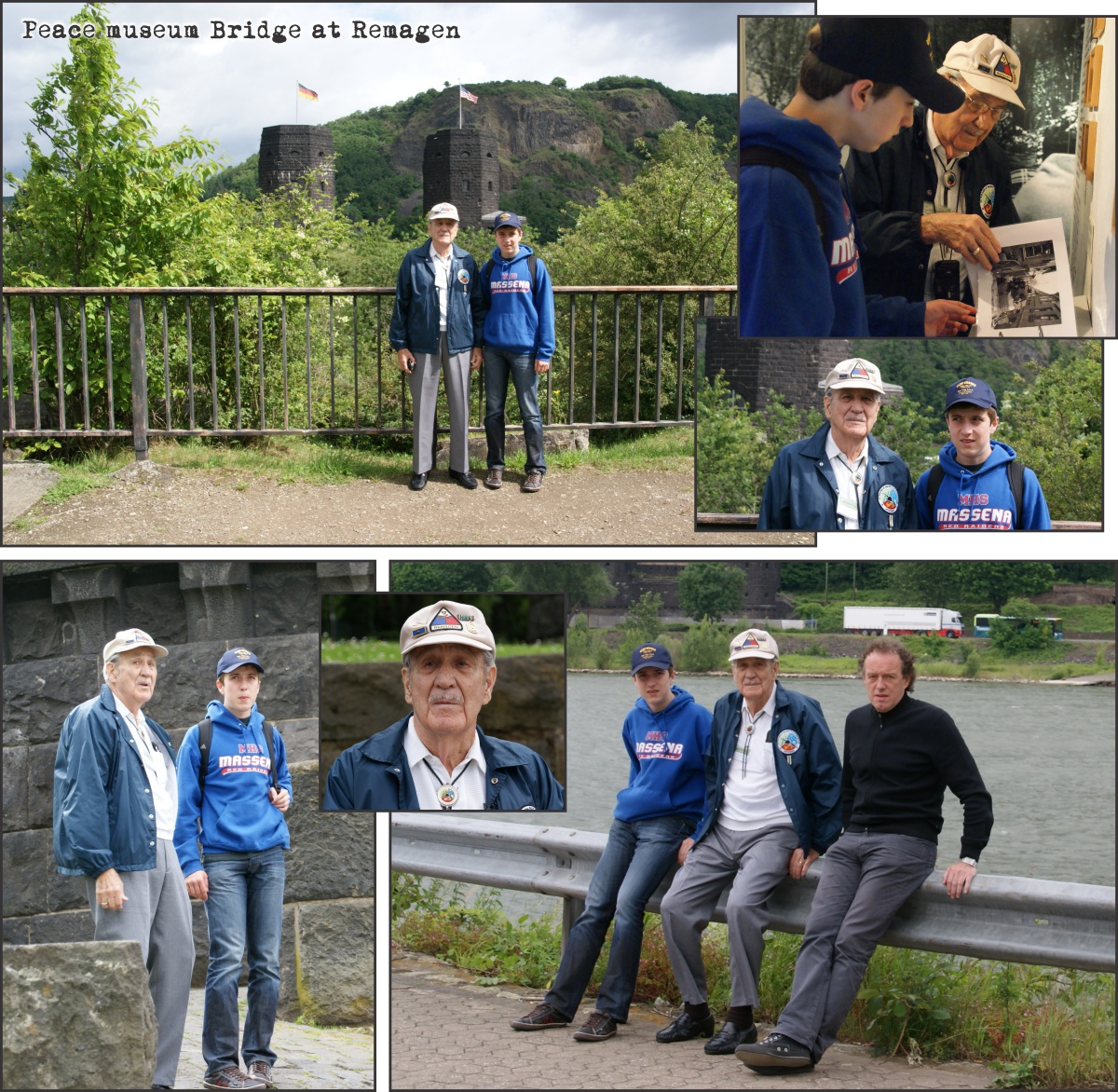 During Carl's second visit to Europe, in August, 2012 whe visited several places where he was with the 9th Armored Division, during World War Two, including famous Remagen Bridge.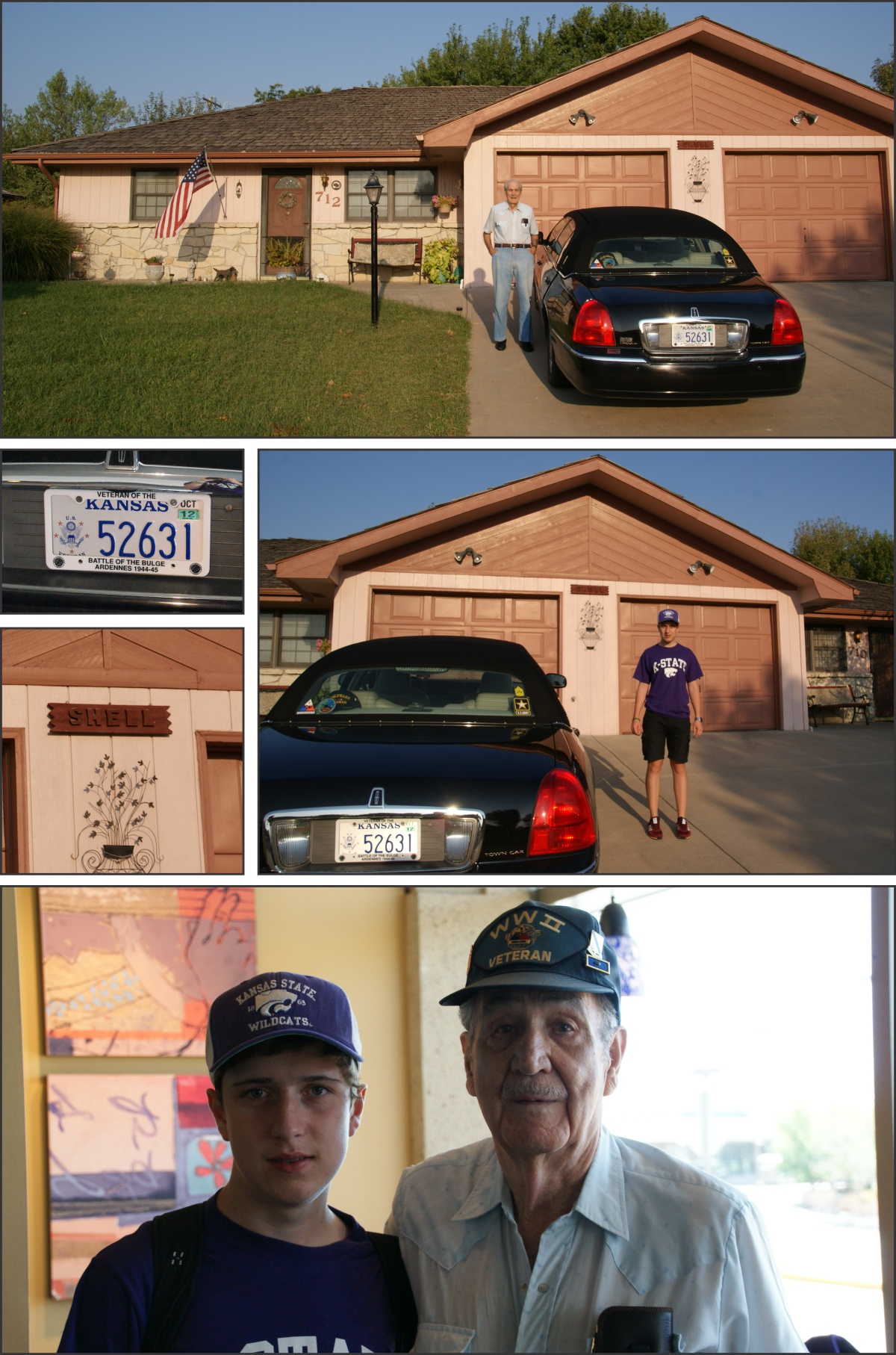 I visited Carl in August, 2012 and stayed at his home for a week. It was an honor to be there.
I visited Carl again during my US Trip to Kansas in August, 2014. A few months after this visit Carl passed away at age 89. He was a great friend and will be deeply missed by many.




You can find more about Carl Shell by following the links below

In memoriam
Carl L. Shell, 89, died Saturday, January 17, 2015

Always Remember - Never Forget

Rest In Peace my Friend