John P. VAN COTT


Company D
5th Rangers Battalion




THANK YOU FOR YOUR SERVICE SIR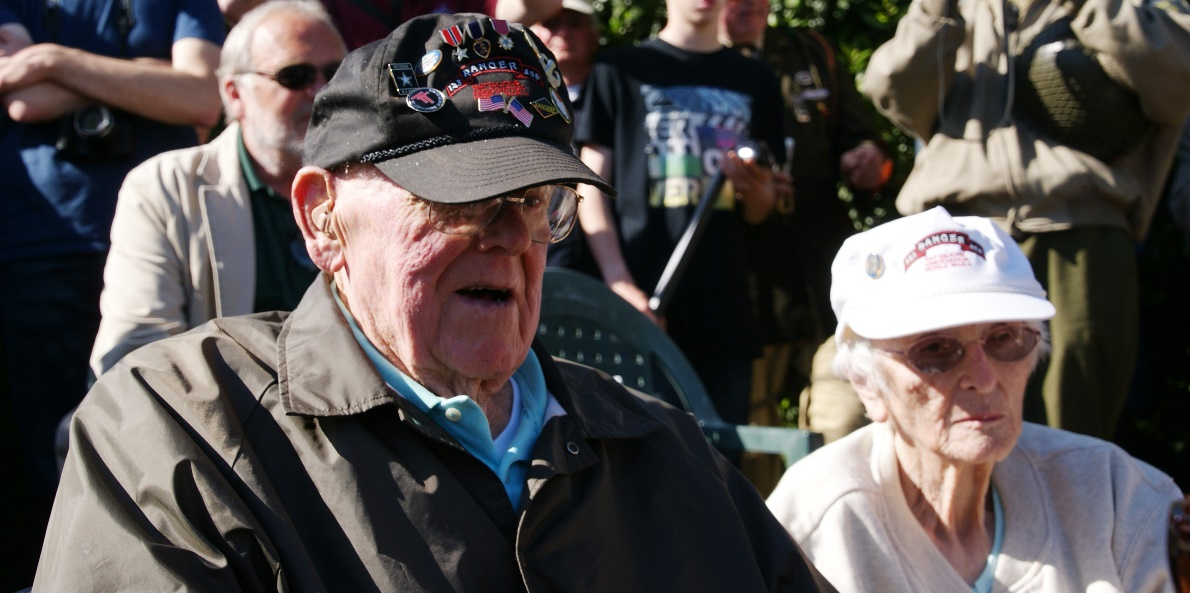 Brevands, June 8, 2014.
Ceremony in honor of the 101st Airborne Division at hamlet "Le Moulin"


John Pike Van Cott lived in Lonelyville, a small beach community located in the western end of Fire Island, in the town of Islip, in Suffolk County, New York. John was married with Elsie Jane Van Cott. He died on July 21, 2014, a mere two weeks after I met him in Normandy.

In memoriam
John P. Van Cott, died Monday, July 21, 2014.

Always Remember - Never Forget

R.I.P. sir