Wallace G. "Wally" JEFFREY


327th Fighter Control Squadron
9th Tactical Air Corps
9th Air Force



THANK YOU FOR YOUR SERVICE SIR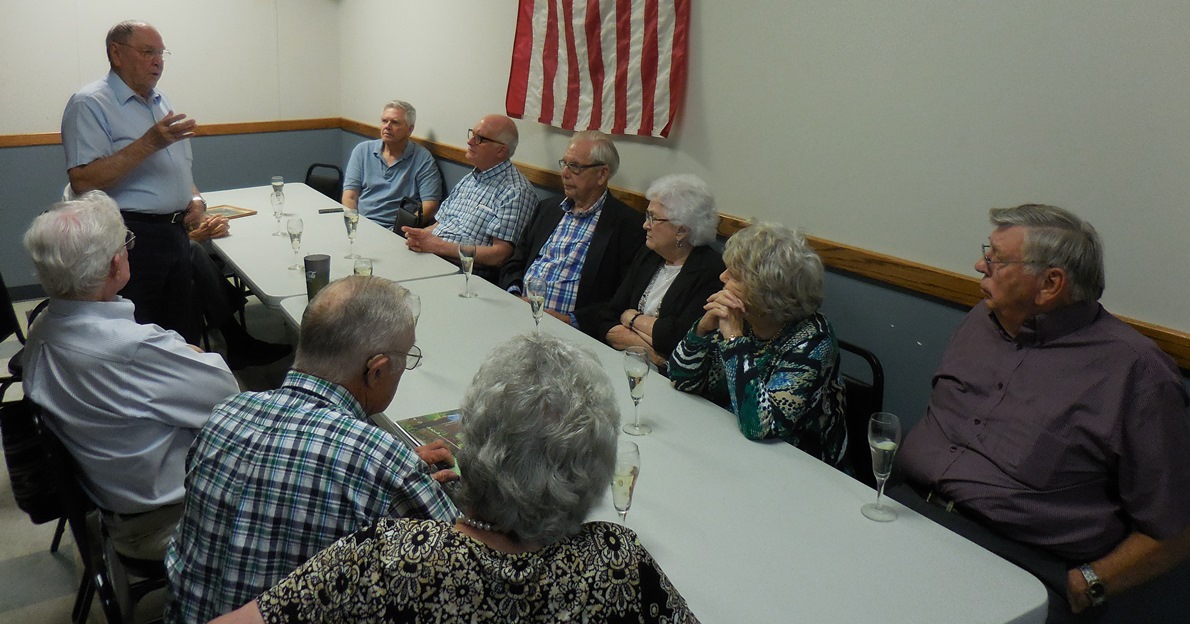 I met Wallace Jeffrey at a dinner with several other veterans of the Battle of the Bulge. We met in the American Legion Post 17 which is in Manhattan, Kansas.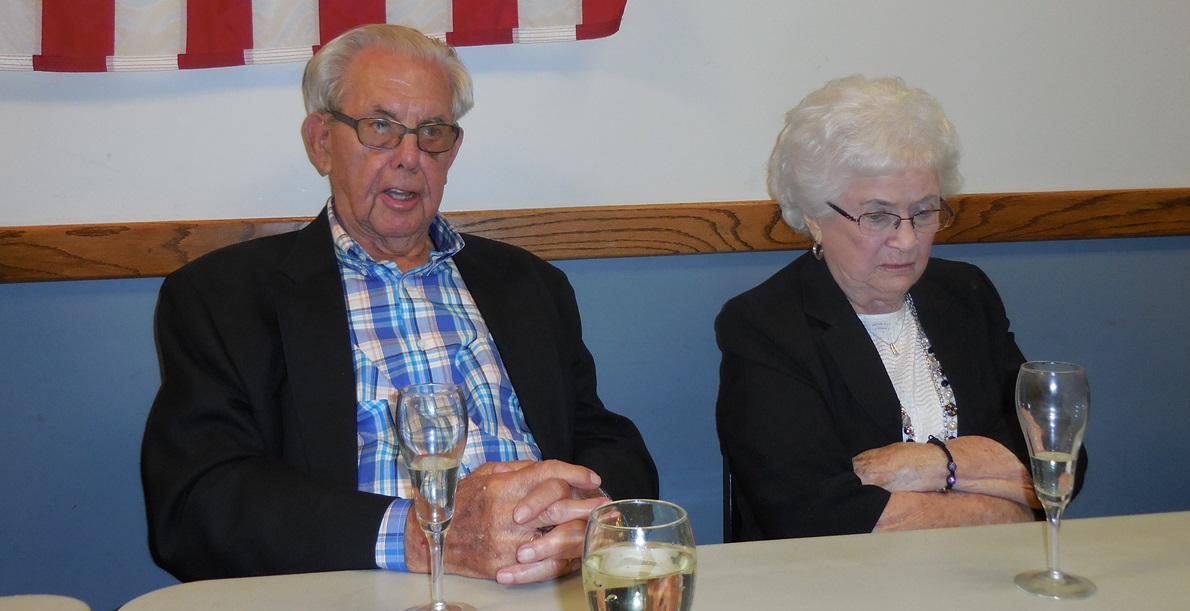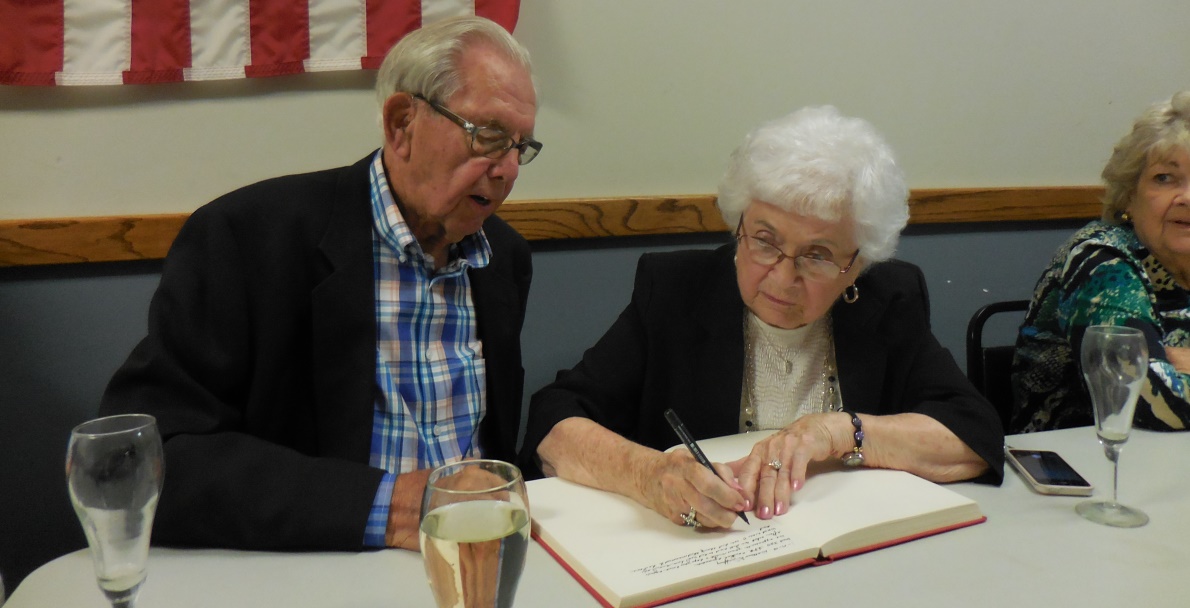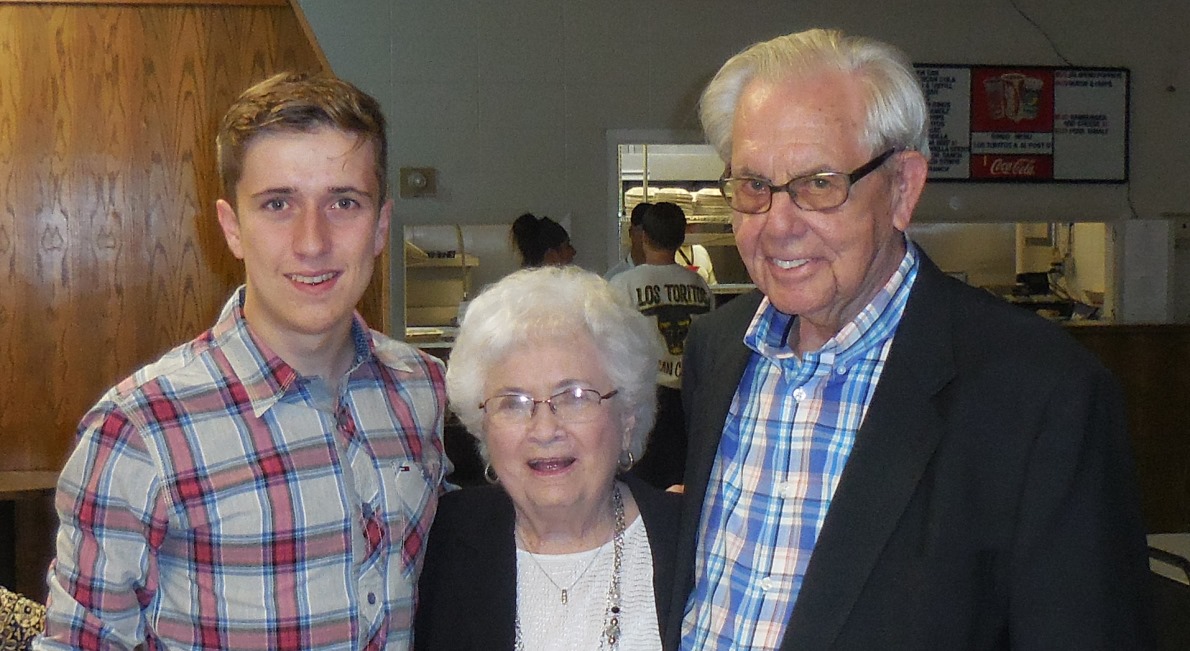 Wallace G. Jeffrey was born in Sioux City, Iowa.
At age 19, Jeffrey was hired to work as a laborer at Fort Riley and later was tapped to be an apprentice carpenter. He married in 1942 and was drafted into the military at age 20, on November 13, 1942, three weeks after his son was born. After receiving a physical in Leavenworth, he and other soldiers were loaded on a troop train to Fresno, California, where he was given aptitude tests and vaccinations and told he was now part of the Army Air Corps.

Wally Jeffrey was sent to Chicago to a radio school, where he learned radio mechanics and the Morse code, and he later transferred to an advanced radio school in Tomah, Wis. He then was stationed at an air base outside of Orlando, Florida, where he practiced his radio skills in the swamps and learned he was to be part of the 327th Fighter Control Squadron.

Jeffrey and the other men in his unit were shipped to Camp Miles Standish near Boston, where they loaded a small ship called Mexico to cross the Atlantic Ocean to Glasgow, Scotland. Eventually, they were assigned to the 9th Tactical Air Corps, joined a convoy to London and sent to an outpost.

In late May 1944, Jeffrey said he boarded a Liberty ship in Liverpool, England, to Omaha Beach to support the 1st Infantry Division on the first day of the Normandy invasion. However, the infantrymen couldn't advance, so Jeffrey and his unit watched the invasion from their ship. In addition to guiding fighter planes, Jeffrey controlled B-25s during bombing missions and helped locate enemy planes so they could be intercepted.The next day, Jeffrey and other soldiers used Jacob's Ladders to climb over the side of the Liberty and board a DUKW, an amphibious truck. Jeffrey spent the night in a foxhole, and the next morning was ordered to a new location between U.S. and enemy troops.

Jeffrey and his unit fought their way through hedgerows in Normandy and St. Lo, helped liberate Paris in August 1944, and then advanced into Belgium, where he and four other men set up their equipment outside of Evelete.

Jeffrey and his unit eventually settled in near Verviers, Belgium, close to the German border. After Dec. 16 — when he saw the returning front-line soldiers and the Battle of Bulge started — Jeffrey and his unit were ordered to retreat and set up at a different location.

The air-ground controllers' duties were to man their stations and capture Nazi paratroopers. One day, as Jeffrey stood in a doorway, he heard a buzz bomb engine, watched it come in his direction and hit a gun pit about 100 yards away.

After Christmas, the weather cleared and the Americans were able to get their planes back into the air, he said. The air-ground controllers were back in business, controlling several hundred planes a day and following behind the infantry.

The Germans were running out of fuel, and the U.S. troops were able to push them back. Jeffrey was near Weimer, Germany, when the war ended.

Jeffrey was discharged on October 21, 1945, and returned to his home and family in Manhattan. He was hired as a lineman for Kansas Power and Light, where he worked for 39 years.

For his service during WWII, Jeffrey was awarded the Rhineland-Ardennes ETO Ribbon with five Battle Stars, American Defense Service Ribbon, Good Conduct Medal, Sharp Shooters Medal and EAME Ribbon with Meritorious Wreath.

The 327th Fighter Control Squadron was a unit of 300 men in the American Ninth Air Force. Composed of radio truck operators and ground controllers, the outfit guided fighter pilots to their targets and directed them to base when they were lost or hit.

Usually several miles behind combat troops, the 327th Fighter Control Squadron landed on Omaha Beach a few days after the start of the Normandy invasion but was on the front lines in eastern Belgium during the Battle of the Bulge. The 327th Fighter Control Squadron also participated in the Rhineland Campaign and was part of the American Occupation Army in postwar Germany.