Jim SHARP


Company B
18th Infantry Regiment
1st Infantry Division



THANK YOU FOR YOUR SERVICE SIR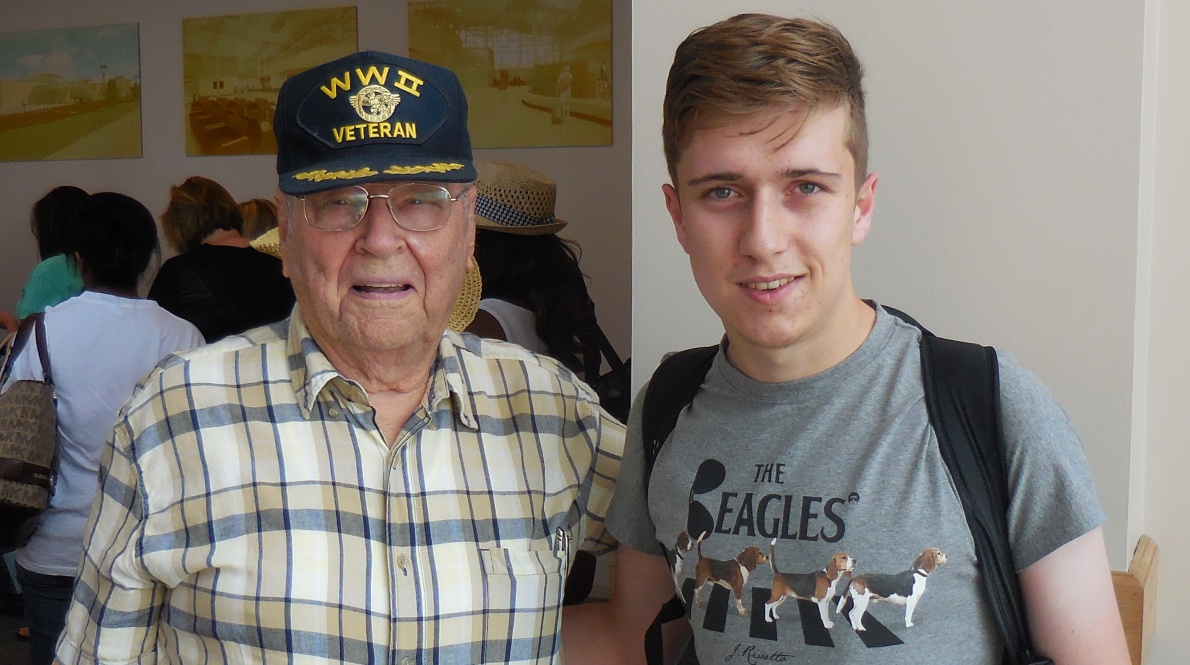 After a fantastic week with Jim Sharp in Kansas we said our goodbyes at the Manhattan National Airport.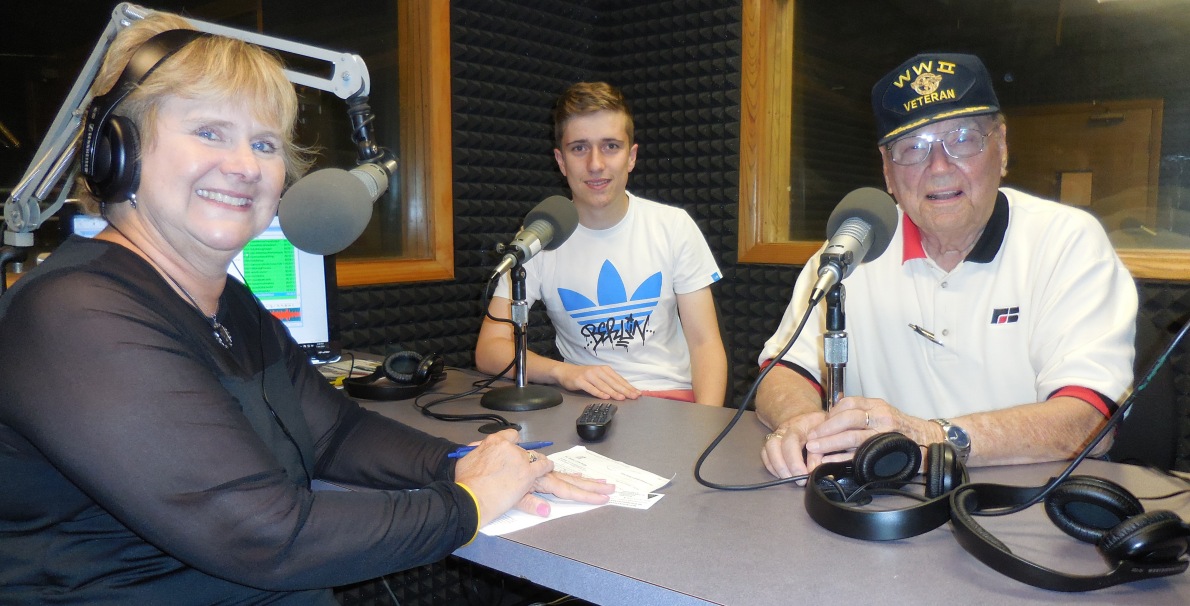 During my stay in Manhattan, Kansas I had the opportunity to record a radio interview for the local station together with WW2 veteran Jim Sharp. We talked about how we met & explained my work to the audience.


A group picture of several members of the Veterans of the Battle of the Bulge NE Kansas Chapter. L-R: Tad Pritchett - ... - myself - Carl Shell (9th Armored Division) - Jim Sharp (1st Infantry Division) - Malcolm Strom (... General Hospital) - ... - Wallace Jeffrey